Mauri 4642 Alligator Lace Up Dress Shoes 3 Colors
Mauri 4642 Alligator Lace Up Dress Shoes 3 Colors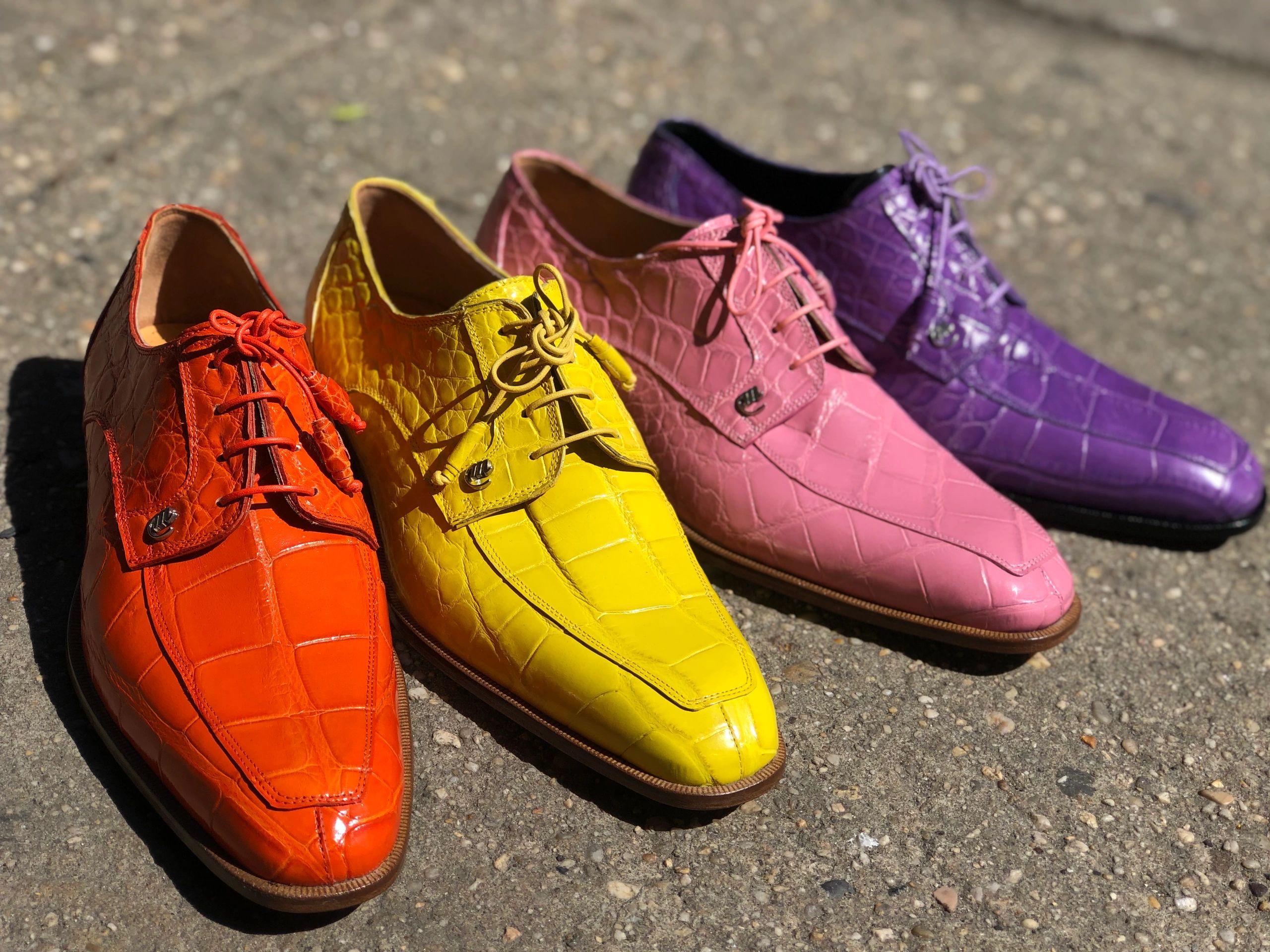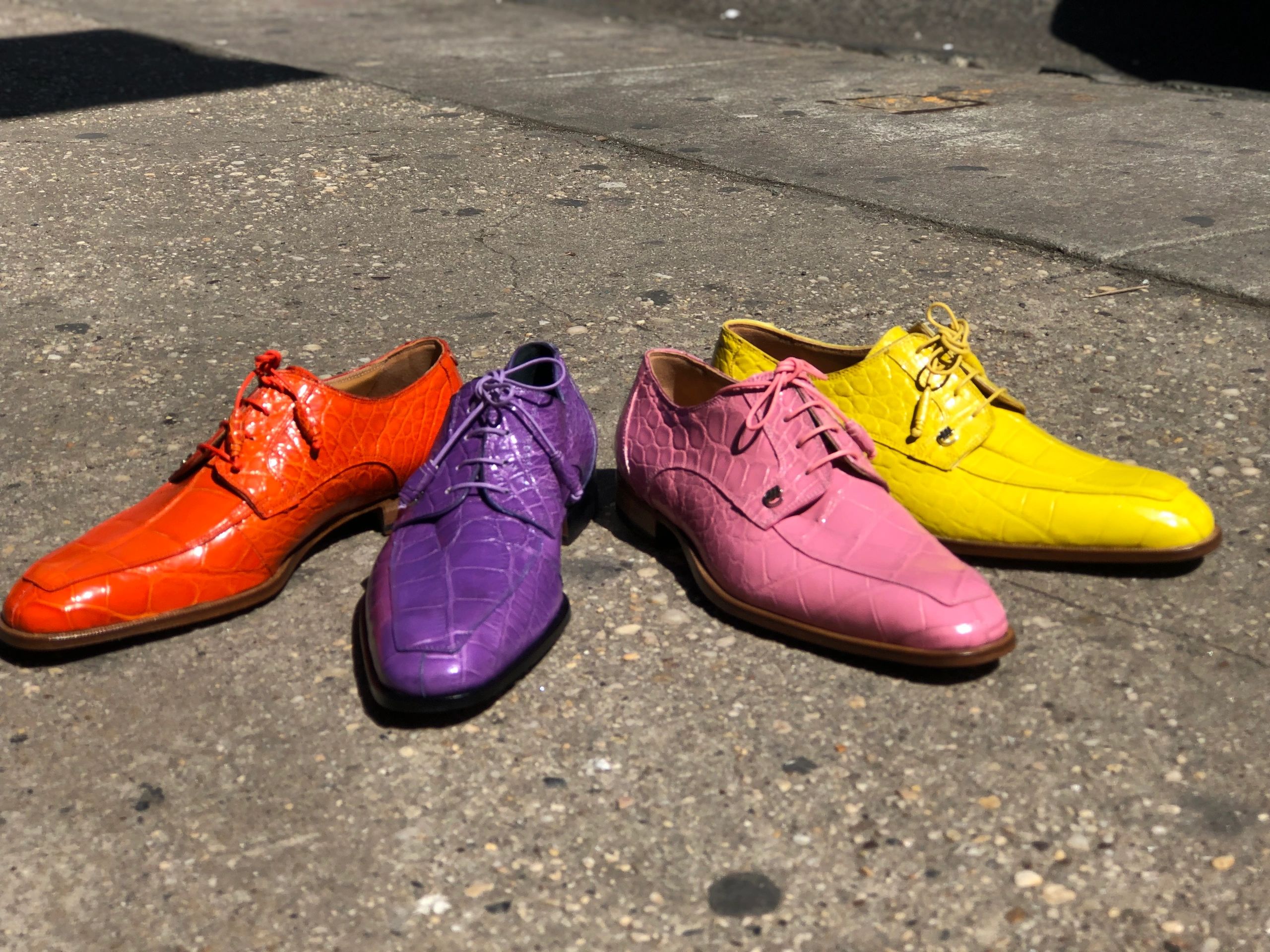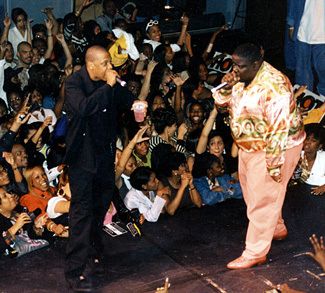 "Pink gators, My Detroit Playas" - Notorious B.I.G 'Hypnotize
Pink gators were made infamous by the late Notorious B.I.G in the '96 song Hypnotize. Own a pair of the classic pink gators by Mauri. Made in all over alligator skin on a 4 eyelet lace design with alligator tassels. Mauri signature logo completes the elegance.
Matching Belts Available Up to size 44
Available in 4 colors to choose from.
Fits True To Size. Made In Italy

Reviews